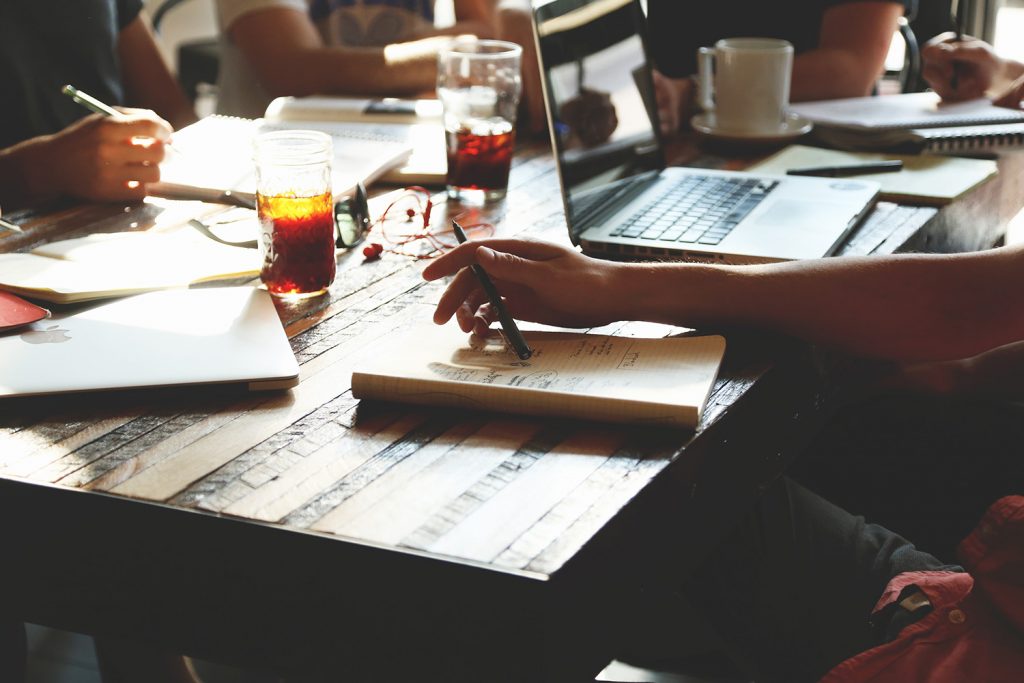 We Hire the Best
Tug Hill Operating is always looking for talented and passionate individuals to join our team, and we are committed to hiring employees and working with contractors in the local communities where we operate. Interested in working with us? Please contact our Human Resources Department via our Contact Us page (please select "Careers" from the Support Category).
Lease Operator
As a lease operator, this employee will maintain and optimize the daily production of assigned wells, track and input daily production data into EVIN, and provide support to other team members as needed. Tug Hill is seeking an individual with a strong work ethic, good communication skills, and a willingness to work within a team structure. A general summary of duties and expectations are outlined below:
Executing daily activities in a safe and efficient manner in adherence to Tug Hill's EHS policies.

Visit all assigned well pads to inspect all equipment and repair any necessary items.

Identify potential environmental and safety risks for a given well pad.




Verify the daily production of each well and enter appropriate data into EVIN. Including gauging and color-cutting of all tanks.

Identify production variances and development plans to restore production in a timely manner.

A solid understanding of production equipment which includes wellheads, sand separators, and GPUs. This includes the ability to troubleshoot the problem, source the needed parts, and make the repair.

Working knowledge of various types of artificial lift that includes line compression, gas lift, and plunger lift.

Continue to look for opportunities for improvements in production and cost efficiencies.
Ready to Apply? Click to email resume.
Apply Now